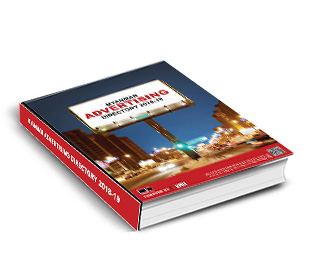 Myanmar Advertising Directory
The Advertising sector in Myanmar is continuing to rapidly grow. The Myanmar Advertising Directory has been the source for information about Myanmar's advertising industry since it was first published in 1998. This website is now the next stage in helping you to connect to companies who can help you to promote your business.
So, if you are company looking for an advertising agency or are an advertising agency looking for support services, this is the place to find it. We provide information at your fingertips to help you to find partners, find services and plan your advertising and marketing campaigns. This website is an indispensible guide to your industry.